"Leah Gale Nelson brings fire and fervour
to this very fine, historically-informed recording of the Biber Rosary sonatas."
"...an elegant and beautiful recording."  – Early Music (Oxford Journal)

©Copyright 2011 - Leah Gale Nelson. All rights reserved.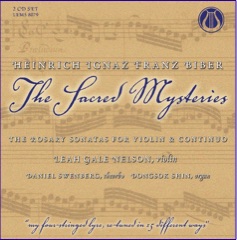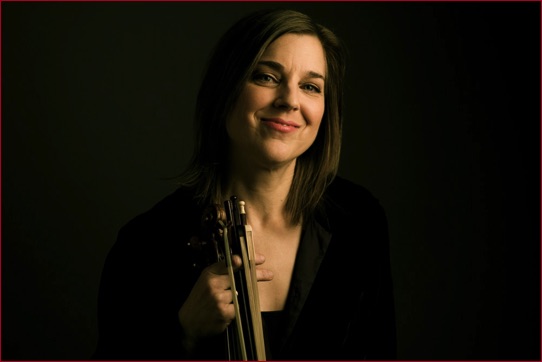 photo: Jacob Blickenstaff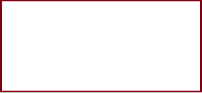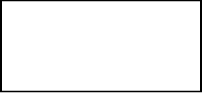 Baroque in the Fields
SUNDAYS at 3:00 PM
Chamber music on period instruments featuring local HIPsters
(historically informed performers)
FEBRUARY 17, FanDANGo!
Boccherini guitar quintets, featuring Daniel Swenberg
MAY 19, CLEMENTI & CO. - fortepiano and violin sonatas
Clementi, J.C. Bach and Boccherini, featuring Dongsok Shin
JUNE 2, TELEMANN in PARIS #5 - Quators & solo Fantasies
Immanuel Davis, Leah Nelson, Motomi Igarashi and Dongsok Shin
at The Church of St. Luke in the Fields, 487 Hudson Street, NYC
free of charge – donations welcome
See the EVENTS page for more information.